Are you like me, scratching your head at the realization that a full year has unfolded? Again? How?
At this time of year, we tend to get a little retrospective. Looking back and cataloging the experiences and events from the past 12 months seems to lessen the fleetingness of it all.
Of course, 2013 was most notable for the story of The Clara Project. What a blessing it was to meet Clara and her daughter Jan back in August. They're two remarkable women; I'm glad our paths have crossed.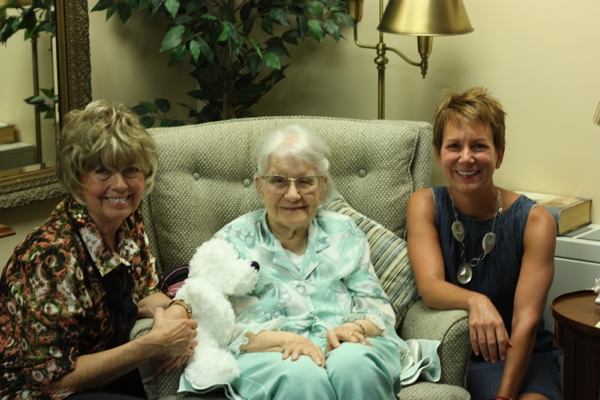 Too, I had a blast collaborating with the supremely talented website designer Jill Anderson on a much-needed renovation of this here recipe website.
In the spirit of reflection and celebration, I took a look at the past 12 months' worth of posts here on writes4food and wanted to share some of my very favorite recipes of 2013.
Finally, I want to thank YOU for following along with this little recipe blog this year. I so enjoy your readership and comments. Watch for more terrific recipes in 2014!
With my best wishes this holiday season,