Late last summer, I happened into Primitives & More, a vintage shop in Milford, OH, and found a treasure—one that has since inspired much culinary exploration here. The find? A collection of vintage recipe cards, circa mid-1930s, which (according to a signature on many of the cards) belonged to a woman named Clara Shenefelt. These old recipes offer a window into another era of home cooking, when gelatin salads, scratch cakes and dishes like "veal and potato puff" were a la mode.
I've experimented with many of these vintage recipes (see The Clara Project for a listing of all the recipes), and come to know a little more about the collection's former owner.
The Cincinnati Enquirer featured the project along with several of Clara's recipes: one-bowl chocolate cake, French salad dressing, cheesy chicken shortcakes, simple orange-avocado salad and potato chip cookies.
Yahoo! also picked up the story of these vintage recipe cards. As did The New Yorker's Grub Street food blog. Holy mackerel!
Here are a few more of my favorite old-fashioned recipes from the collection:
hot fudge pudding cake—pudding meets cake in this super-easy and mighty delicious old-fashioned dessert recipe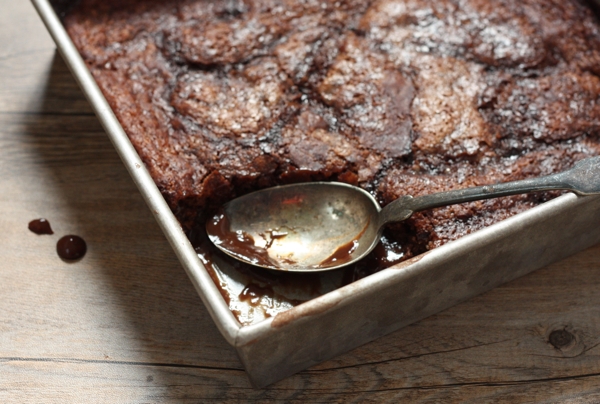 old-fashioned meatloaf, updated—meatloaf is such a favorite, and Clara's collection includes a classic meatloaf recipe; I've updated it with a delicious glaze and a fun new serving idea (plus, the leftovers make crazy-good meatloaf sandwiches)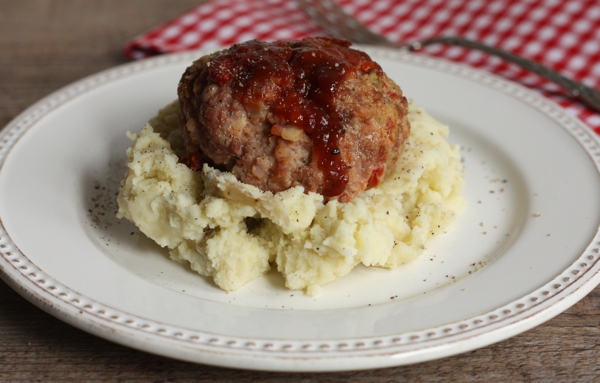 pecan pie bar cookies—the original recipe for these nutty bar cookies was a flop, so I updated it with delicious results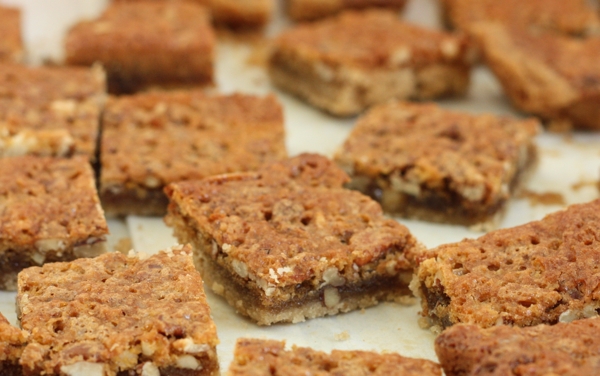 classic chicken croquettes—another home-cooking classic, the chicken croquette is traditionally formed into a ball and deep-fried; my update is simpler and a little more healthful
simple old-fashioned sugar cookies—really, homemade cookies don't get any easier than this easy sugar cookie recipe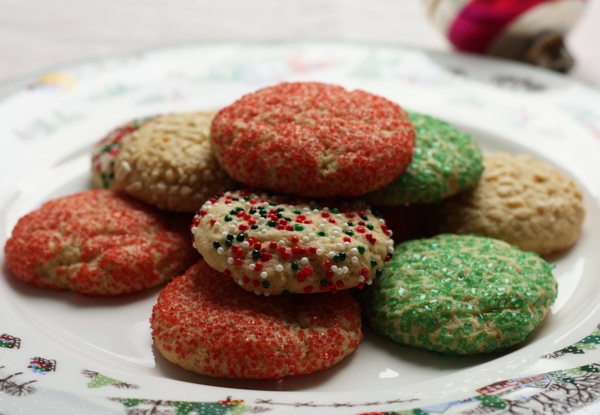 ---
About The Clara Project
Once a week, I'll make and share a recipe from a collection of vintage recipe cards that were written in the 1930s by Clara Shenefelt. See all the Clara Project recipes.
---